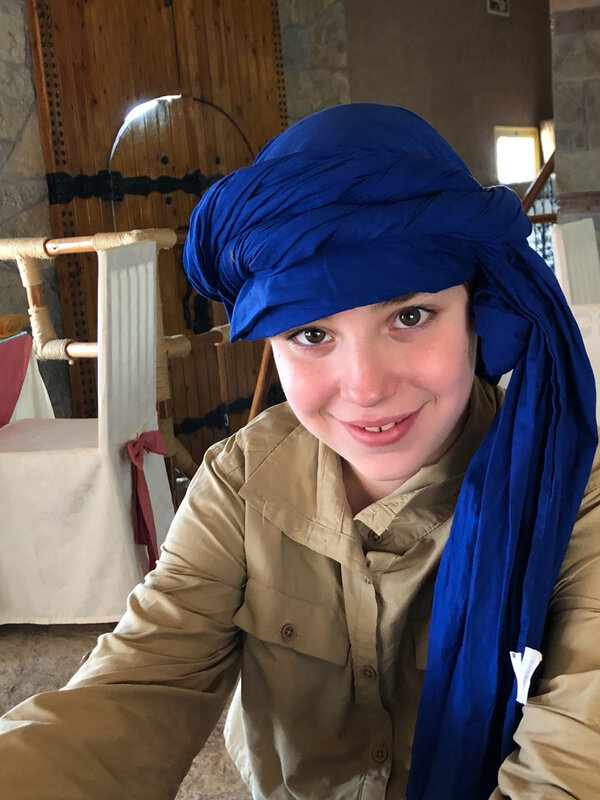 I'm writing literally on the road to Essaouira as we just left our second to last hotel in the ourika valley. The internet is very bad and it's only when I'm in the car with a mobile WiFi service that I can update you guys.
Im getting used to the Moroccan way of life. I dine later, and I go to bed later. I wake up later as well! My parents love it. I'm also becoming a good actor. When they took me to hike in the Atlas Mountains I always asked to sit down, feigning a stitch. Well I had a little bit of a stitch and also my feet hurt in my hiking shoes. Because I eat a lot of bread here, my tummy hurts sometimes but that's OK.
maman has updated our trip on our travel blog if you want to know the latest. Gotta go Peter Pan waiting....